Marrakech (Maroc)
Rainy - Wind : 1.2 km/h
Humidity : 47% |
15°C
Pickalbatros morocco brands
Pickalbatros Morocco is a branch of Pickalbatros Group. A privately-owned Company based in Egypt. Specialized in the development and management of a wide variety of commerical properties and mainly located in Marrakech. Pickalbatros Morocco offers highly personalized and valued services to guests and unique regional architectural style with authentic decor of Moroccan cutlure.
Our group is composed of an hotel proporeties, a shopping mall, a brands holding, a famous lounge bar and an new aquapark.
DISCOVER PICKALBATROS MOROCCO & EGYPT
ON MAP
PICKALBATROS NEWS & EVENTS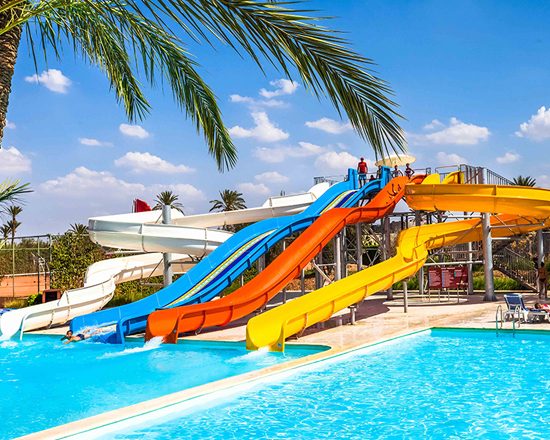 The new aquatic park just opened its doors in the city of Marrakech.